BaZi analysis and Blueprint of your talents, character traits, and life path
Get clear about your strengths and weaknesses and detect obstacles coming your way in order to maximize your potential.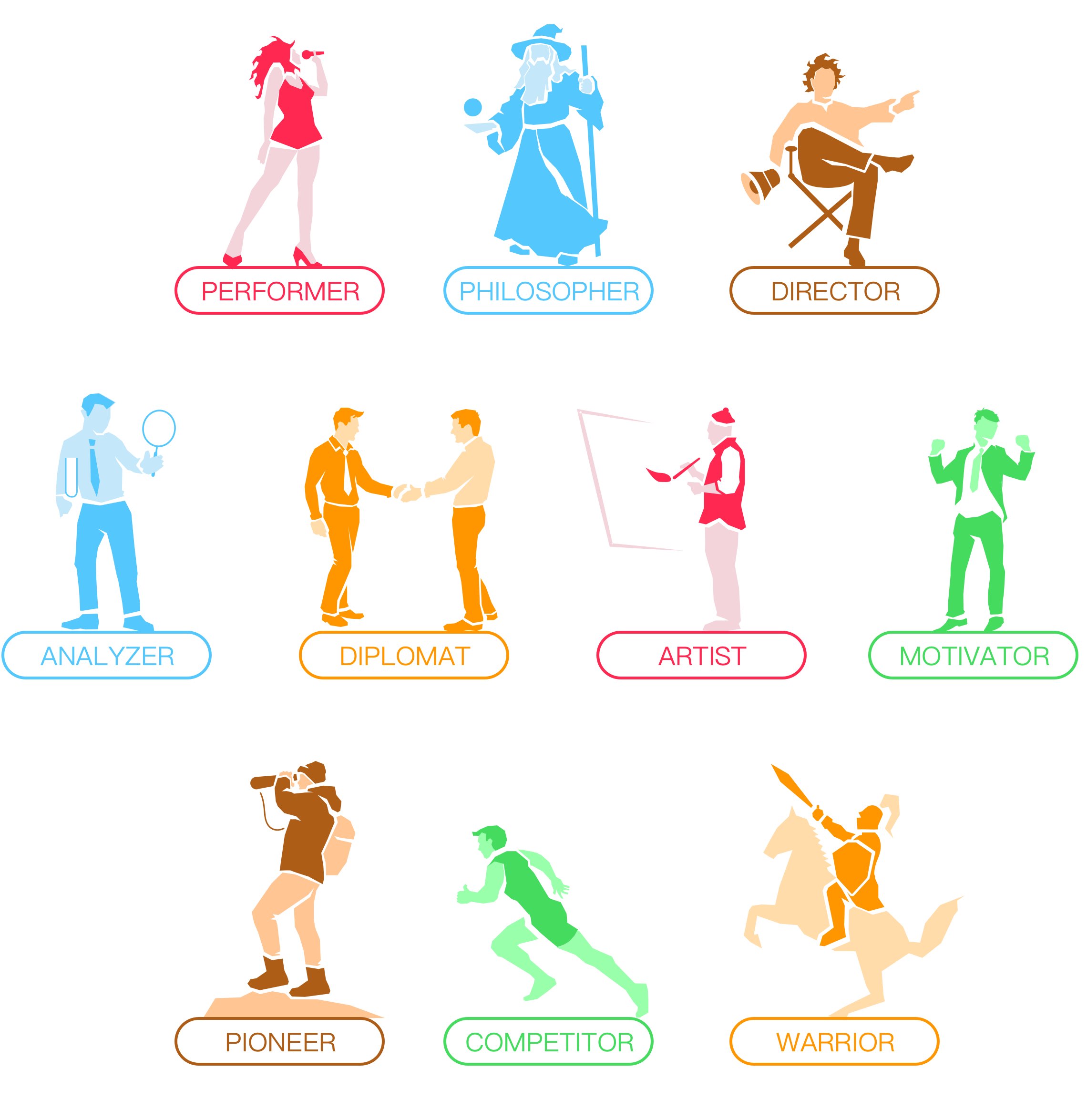 FAMOUS PEOPLE BAZI ANALYSIS EXAMPLES
CRISTIANO RONALDO
Football player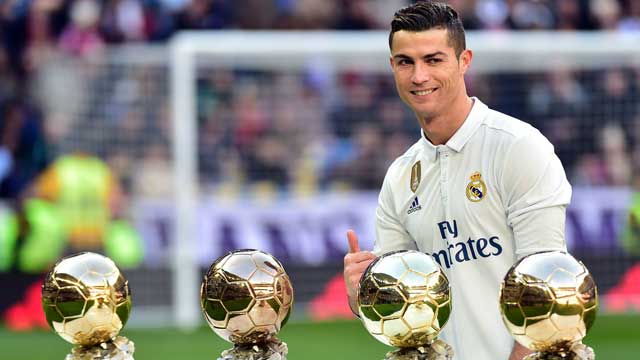 Analysis of Cristiano Ronaldo's Talents reveals the secret behind his extraordinary physical performances and stamina. A natural born athlete with an enourmous drive to compete.
STEVE JOBS
Founder of Apple Inc.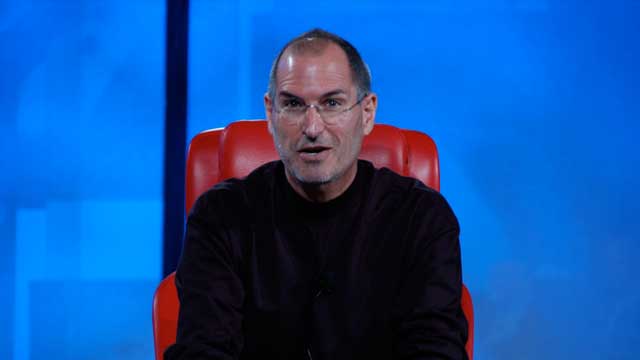 Steve Jobs is the ultimate creative person, with a perfect combination of superb intelligence and artistic intuition.
DONALD TRUMP
President of USA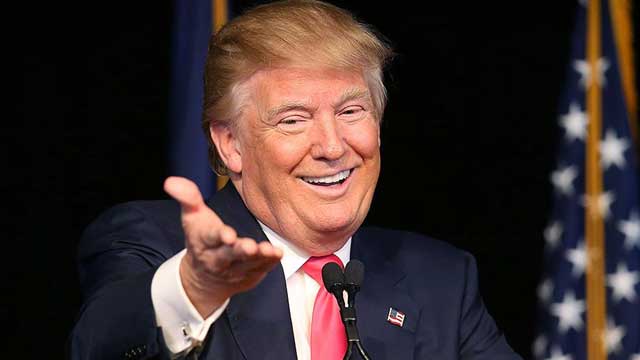 A look into Trump's grandiose personality will provide more understanding of how he obtained his wealth, and unexpectedly, came to power.
BEYONCÉ
Pop singer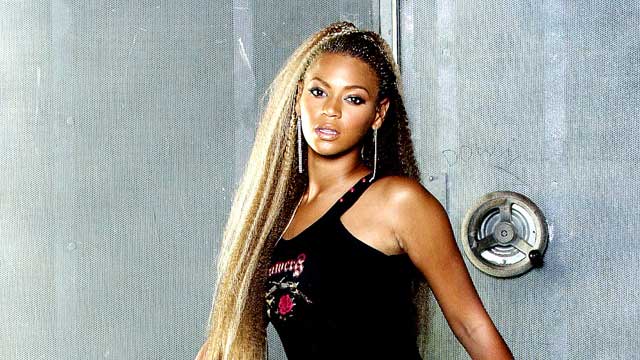 Beyonce has a real power chart with dominant Warrior Talent. Find out what makes Queen B so unique and influential.
MARK ZUCKERBERG
Founder and CEO of Facebook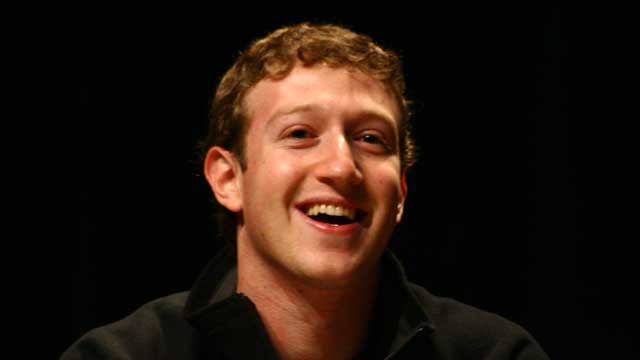 Mark Zuckerberg has a superb combination of intelligence, creativity, and wealth obtaining abilities. A natural born businessman.
BARACK OBAMA
President of USA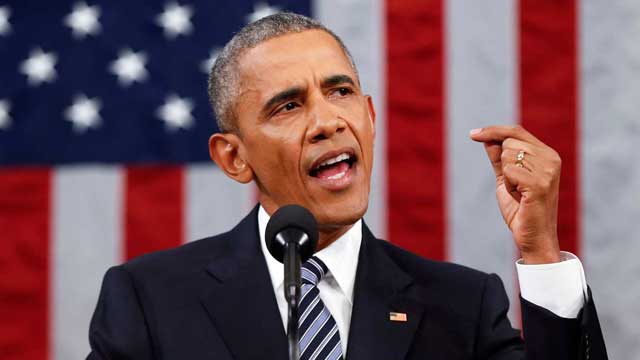 Barack Obama has a superb set of Talents needed to become a successful politician.
ROGER FEDERER
Tennis player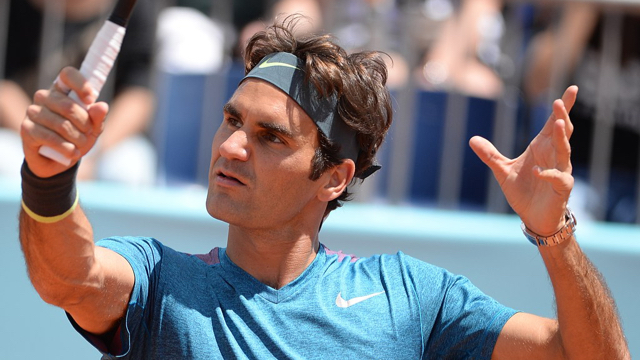 Learn which Talents are behind Roger Federer's creative genius.
LIONEL MESSI
Football player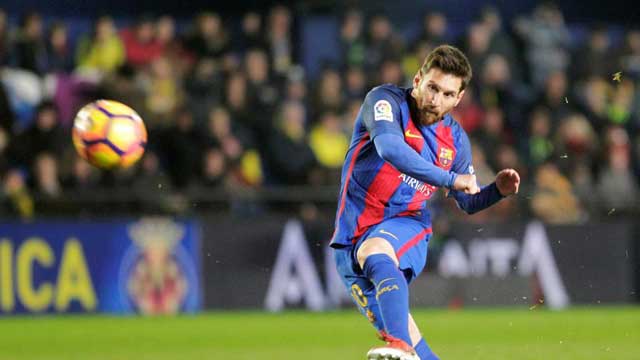 Lionel Messi is another creative genius, similar to Federer, and his set of Talents clearly shows that.
Compare our Talent Blueprint analysis with other well-known character profiling methods like Myers-Briggs (16 Personalities), FFM (Five Factor Model), Wealth Dynamics and Belbin.
TALENT BLUEPRINT INCLUDES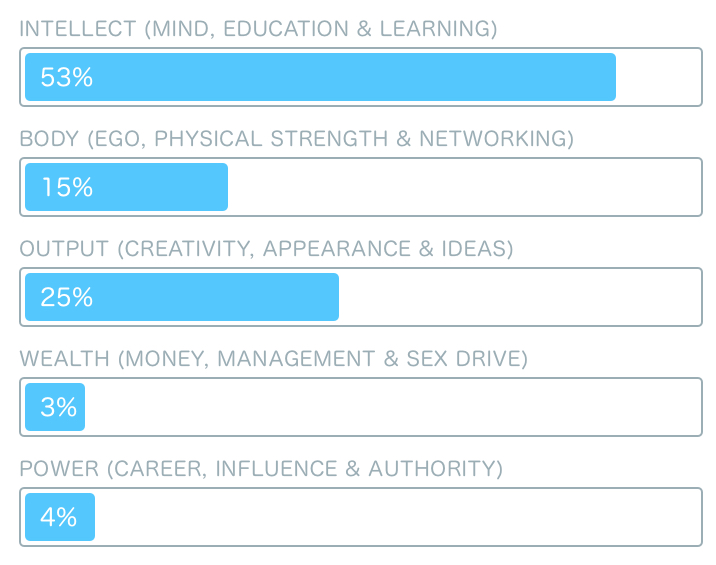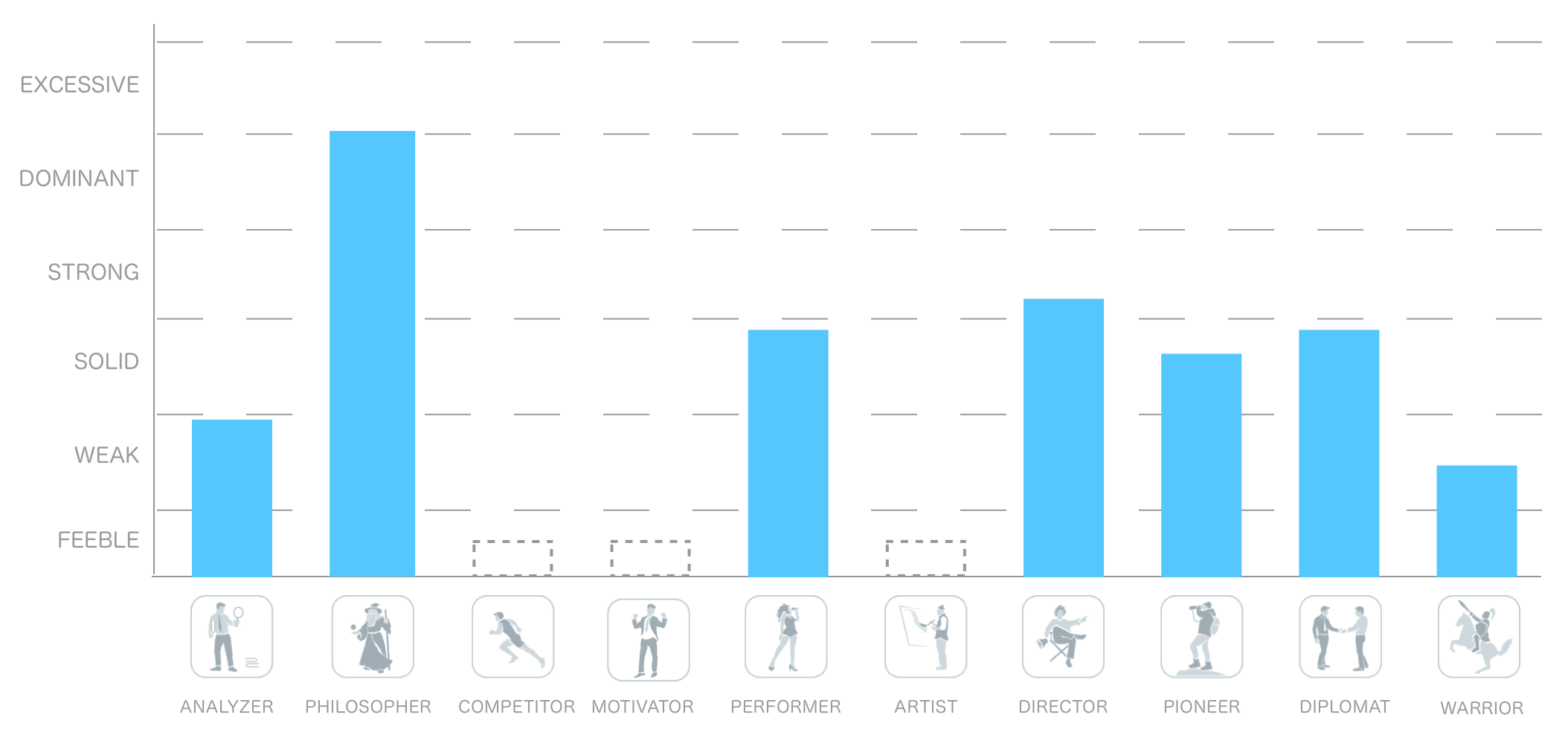 TALENT BRIDGE
Talent Bridge is a groundbreaking method, built on top of the classic BaZi method, developed by Talent Hero team after many years of research. Talent Bridge indicators show us how well our Character Components and Talents are working with each other, providing a more granular view of our skills and character traits.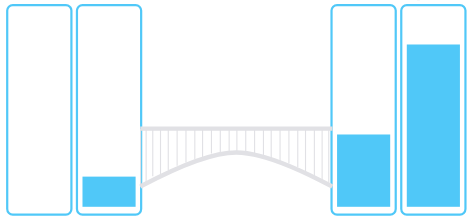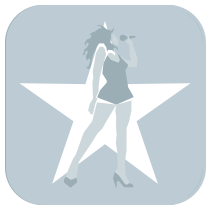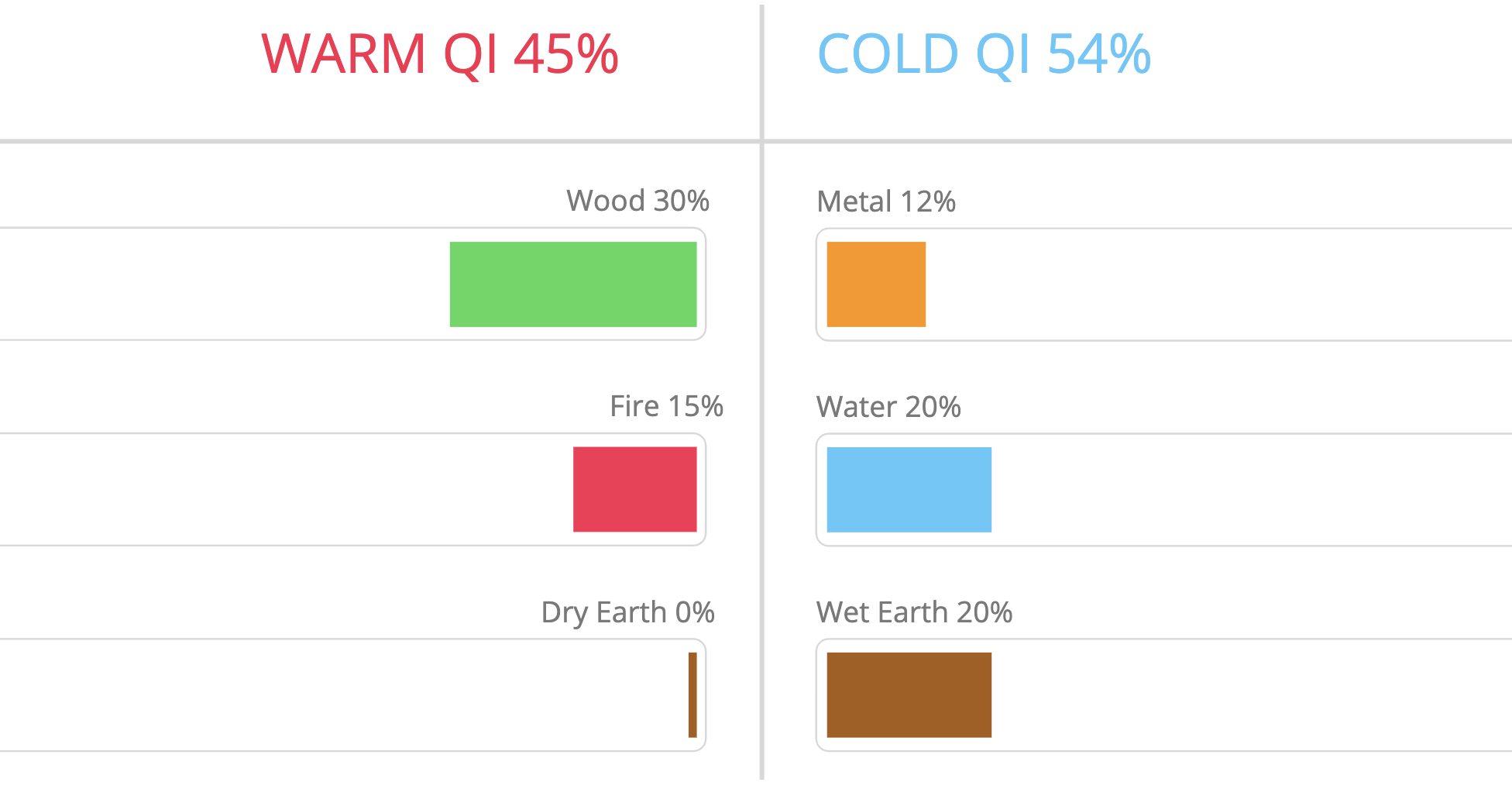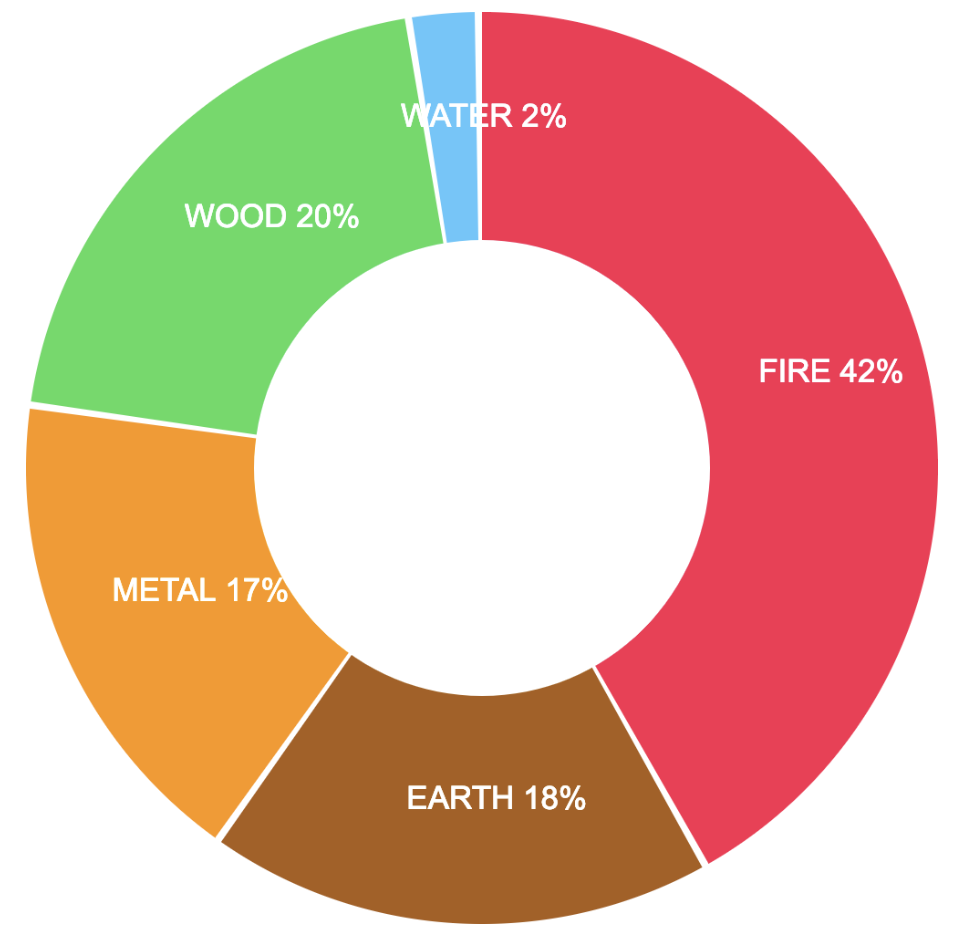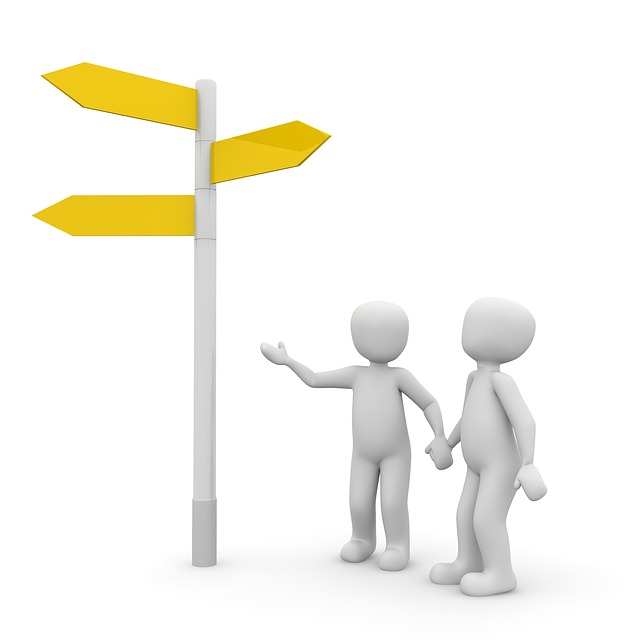 EACH ANALYSIS INCLUDES:
A personal note from our expert, outlining key features
7 days free chat support, in case you need additional clarification
Money back guarantee, valid 7 days after the purchase
6 months free upgrade (Adding new modules if they become available)
The results are very accurate and I got the feeling they represent the right analysis for my life. I also like that Johny answers questions fast that arise when you read the result! So a big THANKS!
Johny has a wonderfully practical handle on the dynamics that affect people's lives so as to give the person insight that shows another level of personality functioning!
My compliments for the interpretation, it is impeccable!!
"I wanted to know what was going on in my life and what my personal potential is? Talent Hero answered my questions and way more! Cool, modern, info-packed, no-nonsense presentation. Johny made everything super clear. Thx."