Talent Hero mobile apps
We plan to offer a range of mobile apps to help you interact with our services. All the educational material, interactions with our experts, and access to live sessions (Zoom, Clubhouse, etc) will be provided through these apps.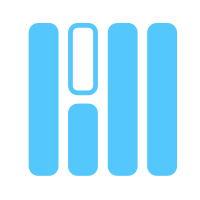 BAZI HERO
On a surface, BaZi Hero looks like an ordinary app that displays BaZi charts and luck pillars, but deep inside it's powered by our unique, custom-made algorithm that enhances all our BaZi services and provides you insights that you don't find in regular BaZi services.
Even if you are a total beginner, with the BaZi Hero and its powerful algorithm, you will analyze like a pro within minutes!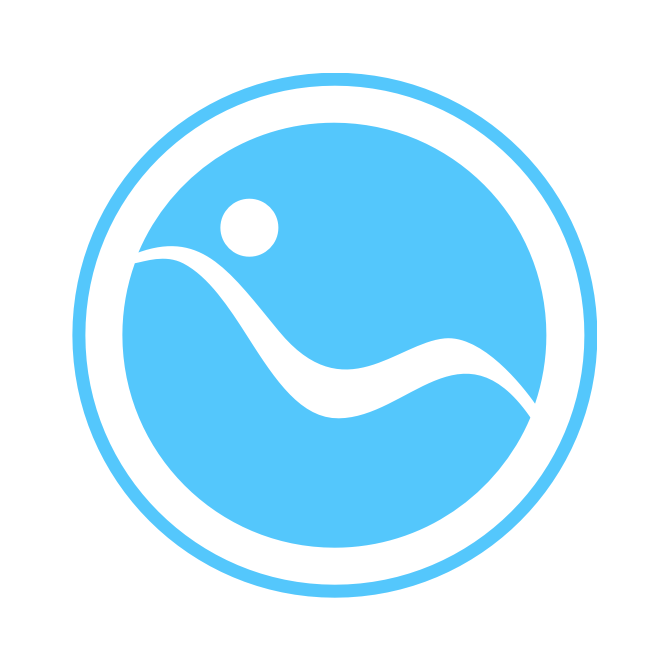 MIND HERO
Mind Hero provides guided relaxations for various issues and goals, with more still to come. Some may be used for a quick energy boost, and some will help you in the long term.
Others will help you get to grips with stress-related problems, such as headaches, nervousness, tiredness, depression, and general lack of energy and focus. More info at www.mindhero.io