FIVE ELEMENT & TALENT ANALYSIS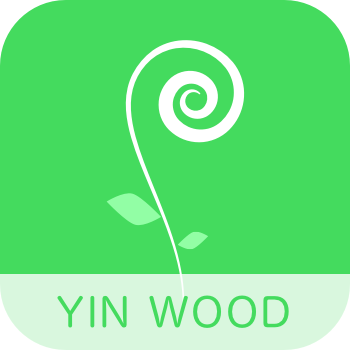 NAME: Hercu
GENDER: Female
MASTER ELEMENT (ME): Yin Wood
DATE OF BIRTH: 1988-01-01
LOCAL TIME OF BIRTH: :
SOLAR TIME OF BIRTH:
Birth Chart (also known as BaZi Chart) represents the energy matrix which was active at that exact point of time. It contains Elements on top and Branches at the bottom. While Elements are a pure manifestation of one particular Element, Branches are mostly packages of various Elements. There are altogether over 10 million possible chart combinations.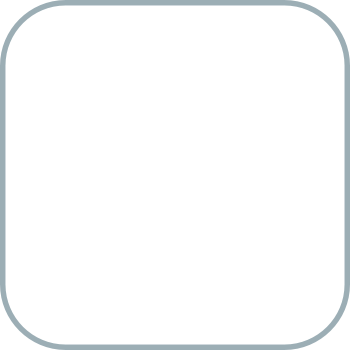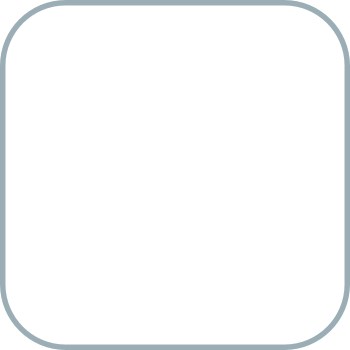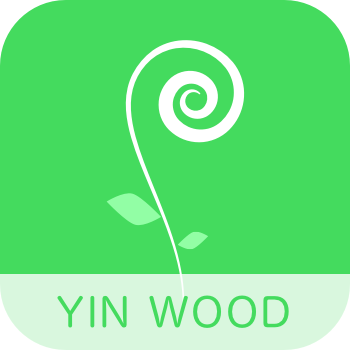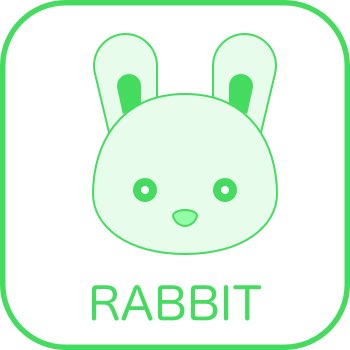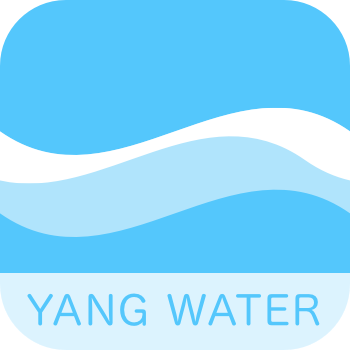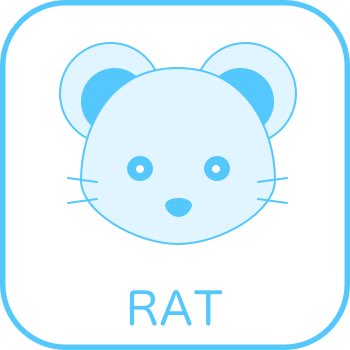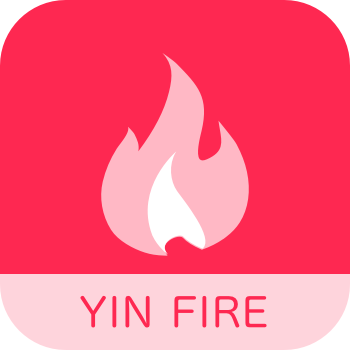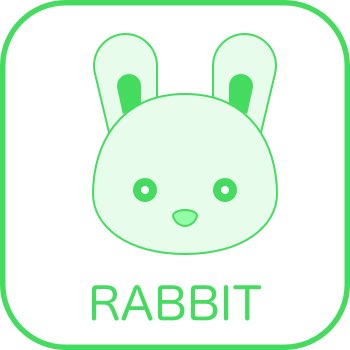 Master Element or ME is the central point of reference. Each ME has its own character traits, but those might vary a lot, depending on overall chart conditions. Generally speaking, if ME is weak or feeble, it needs those Elements which can make it stronger. If ME is strong or dominant, it needs elements which will challenge it. If ME is solid, in most cases it represents the ability to handle all Elements without major disturbances.
Five Elements values are generated from the Birth Chart and represent the general dynamic between them.
Character Components are generated from Five Elements, with a certain level of modifications. They represent a basic potential of the Chart, but whether this potential can be reached has to be analyzed in detail in Talent Analysis.
These are the strongest Talents in this chart. Like with Character Components, they are just potentials, but whether the person will be able to access and obtain them, will depend on overall chart condition. This will be analyzed further below.
BETA DISCLAIMER – WORK IN PROGRESS